Details

Last Updated: Thursday, 29 September 2022 19:30
Written by Lupe R Haas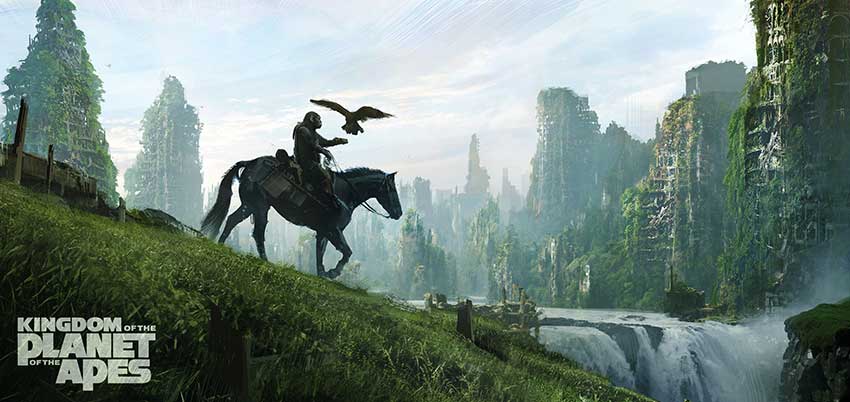 A fourth installment in the PLANET OF THE APES reboot is coming our way with KINGDOM OF THE PLANET OF THE APES starting production in October. Matt Reeves (THE BATMAN) will not return so THE MAZE RUNNER trilogy director Wes Ball will helm the new 20th Century Studios movie. The announcement reveals that the storyline will flash forward with a timeline closer to the world we first met in the original 1968 film. Concept art was also released that sees the fall of man complete.
Add a comment